What Is Video Advertising? 
Whereas image or text ads rely solely on copy and visual cues to relay an idea, video ads use movement and sound to grab viewers' attention and drive engagement. This ad type is an efficient way to deliver easy-to-consume messages to your target audience.
Is Video Advertising Right for Your Brand?
If you want to capture the attention of your potential customers, tell your story, encourage them to take action, and establish long-term relationships, video advertising is definitely right for you and your business.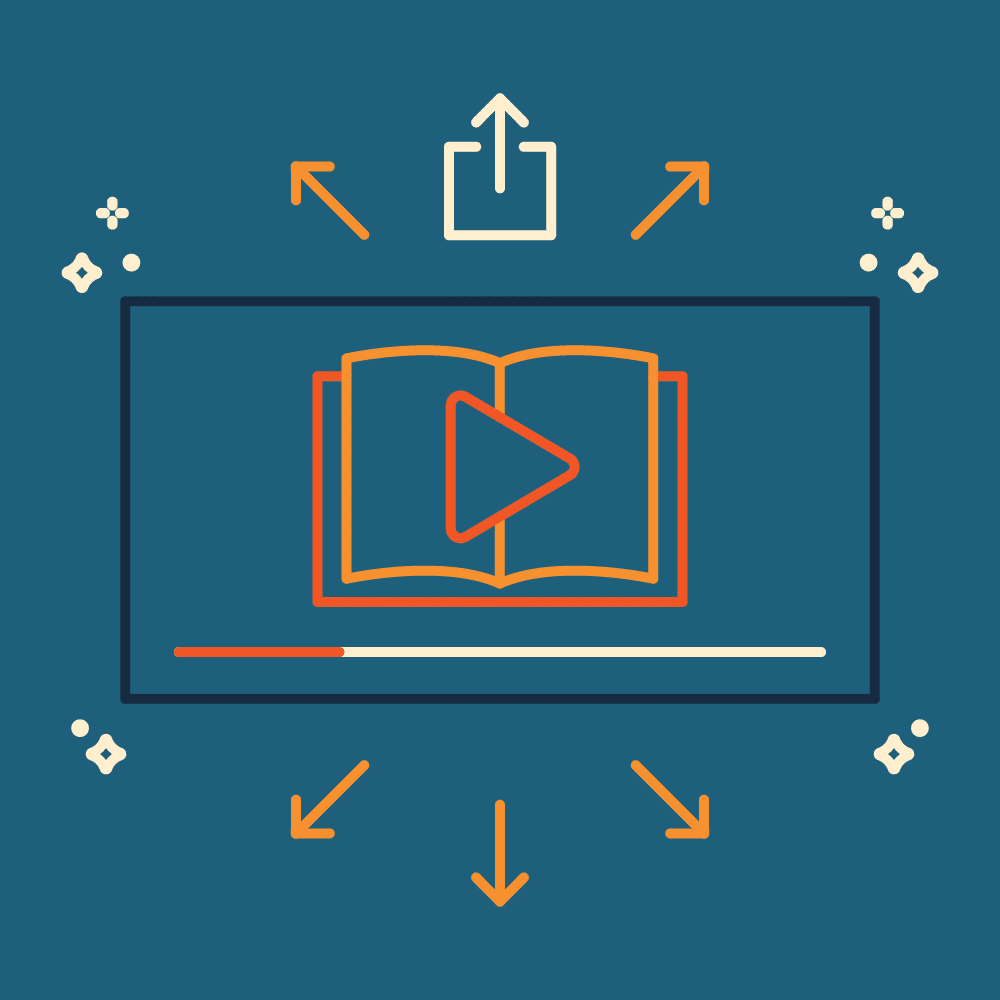 Why Is Video Advertising Valuable? 
With the average person watching around 16 hours of online video per week, and video predicted to make up to 82% of all global internet traffic by 2022, it's easy to see why every business needs a thoughtful video advertising strategy. Great video advertising stands out from other tactics with its visual appeal, emotional connections, and storytelling. Since videos offer visual and auditory stimulation, it's easier to capture (and hold) consumer attention, convey your brand message, and move your audience.  
To ensure your video is impactful, you need to have a strategy that helps you deliver quality video asset — and the stories they tell — to the right people.  The video should not only capture attention, but it should also include interesting content that engages the target and adds value to them. Booyah's video advertising agency will rely on cohesive audience-driven strategies that ensure the video content you release performs as desired.  
Booyah's Video Advertising Services 
Booyah offers a wide range of video services. They include: 
M

arketing analytics to determine the downstream impact of video advertising.

 

Video editing

 

to create 

stellar

 

content, no matter the platform

.

 

Video campaign management

 across multiple 

platforms and placement 

to 

yield

 

the highest 

engagement and downstream 

ROI.

 
Video Advertising Targeting
Generating leads and conversions using video is not mass delivery of video advertisements to as many users as possible. It's about precisely targeting the right person, at the right time, with the right message. Booyah uses different targeting methods align your video content as closely as possible to the interests your target audiences.  Booyah uses data from customer demographics, location, search history, keyword matches, competitor terms, and other sources to engage audiences who are interested in what you're trying to sell. 
Types of Video Ads
Linear Video Ads
These placements last between 15 and 30 seconds and are categorized as pre-roll, mid-roll, and post-roll, depending on when they play relative to the main content.
Non-Linear Video Ads
They run simultaneously alongside the main content.
Out-Stream Video Ads
These ads aren't tied to other content, although it's best to place them around a different video or a blog post. Some examples include in-page, in-banner, and in-text video ads.
Interactive Video Ads
Played on the user's full screen, this ad type is used to increase engagement. Interactive video ads can be used to ask the viewer to sign up to a newsletter, visit a store, or click to learn more.
In-Game Video Ads
This unit plays when a game is loading, paused, or when the user is in between levels. In-game videos may offer gamers different bonus items depending on the game.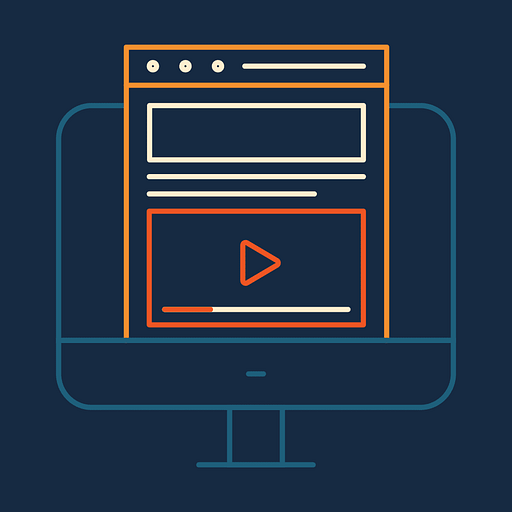 The Booyah for Video Advertising 
At Booyah, we use technology, data, and extensive industry knowledge to ensure your video is seen by the right people. Our campaigns are impactful, and we closely monitor and measure how each decision and optimization affects performance. To build trust and credibility, engage your prospects, and drive conversions through video, partner with Booyah. 
Contact Us

Amazon
Organic Media
Social Media
Paid Media