OUR TEAM
Booyah's Digital Experts
Who you work with matters. A lot. And we think we got it right. Booyah attracts a certain kind of person. We're friendly. We care about the work we do. And we're proud to have our names attached to the results. We appreciate the value of technology but find that people are usually the source of our success. We treat the whole world like a small town, and we'll always welcome you in as a client, employee, or industry partner.
Recent Blogs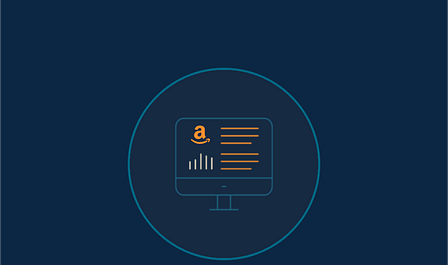 Let's start with a fact: 95% of Amazon product listings are set up incorrectly. That means the majority of businesses and advertisers on Amazon are listing products with a title that is not designed to drive results efficiently. Optimized Amazon product titles are clearly getting overlooked, despite how crucial they are to a product's success. ...
Join the Team
Like what you see? We're always interested in adding motivated, curious people to our team. Visit our Careers page to learn more about open positions and get in touch.
VIEW OPENINGS
Let's Chat
Partner with a full-service paid media advertising agency that sweats the details. Contact us to discuss how we can partner together.
CONTACT US
Our Client Partners