OUR TEAM
Booyah's Digital Experts
Who you work with matters. A lot. And we think we got it right. Booyah attracts a certain kind of person. We're friendly. We care about the work we do. And we're proud to have our names attached to the results. We appreciate the value of technology but find that people are usually the source of our success. We treat the whole world like a small town, and we'll always welcome you in as a client, employee, or industry partner.
Recent Blogs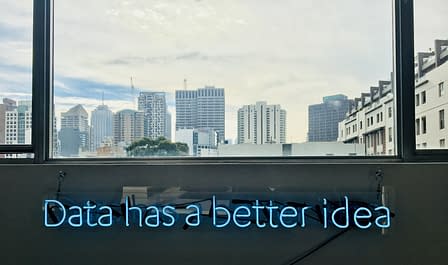 Each year data comes increasingly to the forefront of business decision making, so it comes as no surprise that we continue to hear the term 'data-driven marketing' surface in conversations among savvy marketers. Building a data-driven team can no doubt give your business a leg up in not only driving strong results, but also doing it in an...
Join the Team
Like what you see? We're always interested in adding motivated, curious people to our team. Visit our Careers page to learn more about open positions and get in touch.
VIEW OPENINGS
Let's Chat
Partner with a full-service paid media advertising agency that sweats the details. Contact us to discuss how we can partner together.
CONTACT US
Our Client Partners